Meet the Team Behind the Montrose Virtual Chamber of Commerce
The Montrose Virtual Chamber of Commerce was created July of 2019 to fill a growing need in the Montrose community. After the recent disbanding of the previous Montrose Chamber of Commerce, the team at InSync Media decided to create a new service to fill the need for a online business directory to promote the interests of business in Montrose CO.
InSync Media is the company behind the creation of the Virtual Chamber. InSync Media, headquartered in downtown Montrose, CO, provides online marketing services such as search engine optimization (SEO), graphic design, branding, web development, advertising, and more. They are quickly becoming an industry leader for online marketing strategies.
Meet Laura Williams
MVCC Senior Director
"Hello, my name is Laura Williams the creator and CEO of InSync Media a Digital Marketing Agency started right here in Montrose Colorado. I was a previous board member of the original Chamber of Commerce and saw an immediate need in our community when the Chamber disbanded. So we launched the Virtual Chamber! There are lots of plans for the MVCC moving forward and I hope that this will be a self serving platform that is useful to all our community members."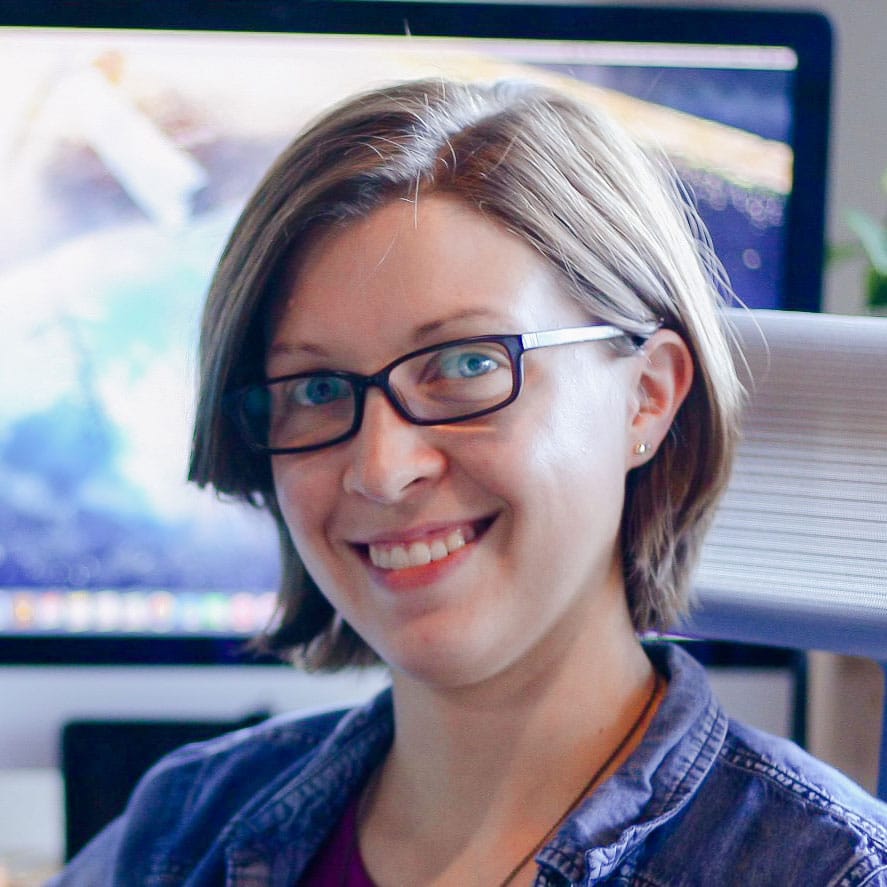 Say Hi to Chelsea Bingaman
MVCC Creative Director
"Hi there, I'm Chelsea! I'm the creative mind behind the MVCC website. My full-time job is Graphics & Web Designer for InSync Media. My passion in life is creating designs that not only look good but tell a story all while being user-friendly. Being a part of the InSync Media team I was more or less looped into joining the Chamber and creating the MVCC website by default. However, seeing the need in our community for an online directory and hub for businesses sparked an interest to give it my all. I'm looking forward to seeing how this platform grows and how it will influence our community."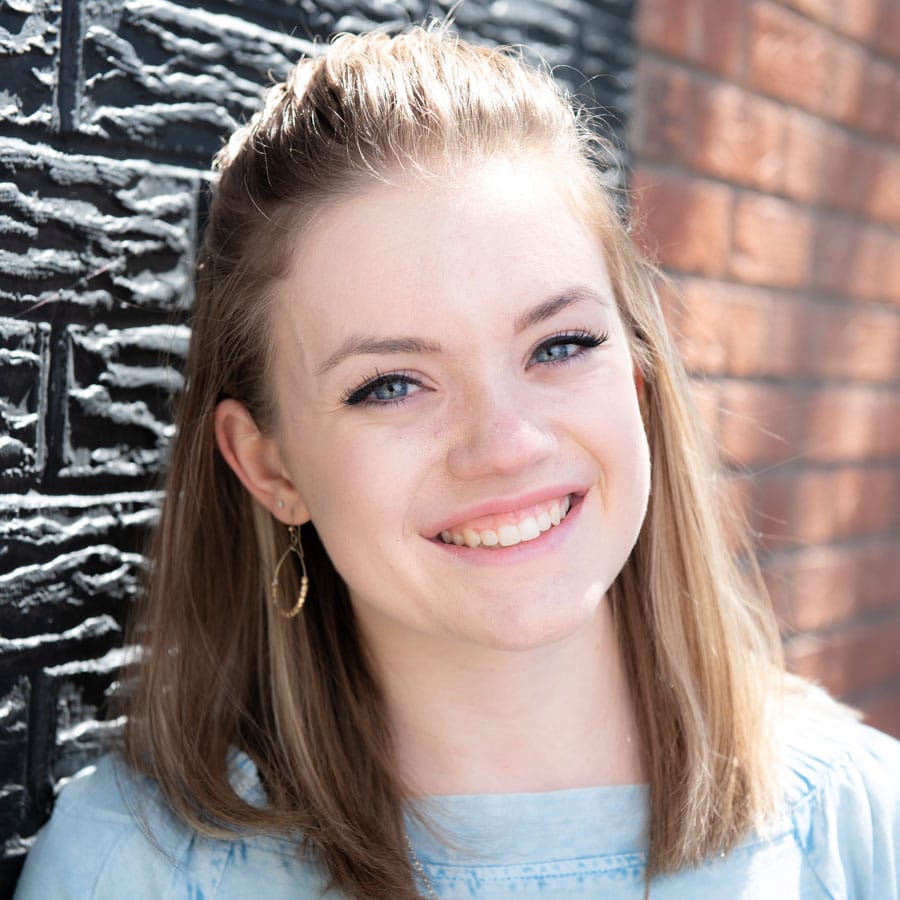 Connect with Allie Windham
MVCC Creative Content Manager
"Hi! I'm Allie, a content writer for InSync Media. I pretty much do exactly what my title explains: I write content for InSync Media and the MVCC. Creating quality content that helps websites rank while still having a personality is one part of what makes my job so much fun. You'll see me on training videos and on social media too!"
Why Should Your Business Join the Virtual Chamber?
(Besides the fact that it's free, your business also gets:)
Search Engine Optimization
Your free business listing with the Montrose Virtual Chamber has all the elements of great SEO built into it. Your business listing will start showing up for relevant search results within weeks!
SOCIAL MEDIA EXPOSURE
Get more followers to your social media pages! When you create your free directory listing you may include links to your social media accounts, including Facebook, Instagram, Twitter, and more. 
Images and Files
Engage your audience with images of your business in your free listing. This is your chance to show off your new building, your cool products, or your awesome team. You also get to upload your logo and any other important files. 
Business Newsletter
With your free business listing, you will automatically be included to receive our business newsletter. The business newsletter will have all the best information about Montrose CO businesses, nonprofits, events, and other opportunities.