Welcome to the Montrose Virtual Chamber of Commerce
Membership is free and open to all businesses, nonprofits, and community organizations in Montrose County, Colorado.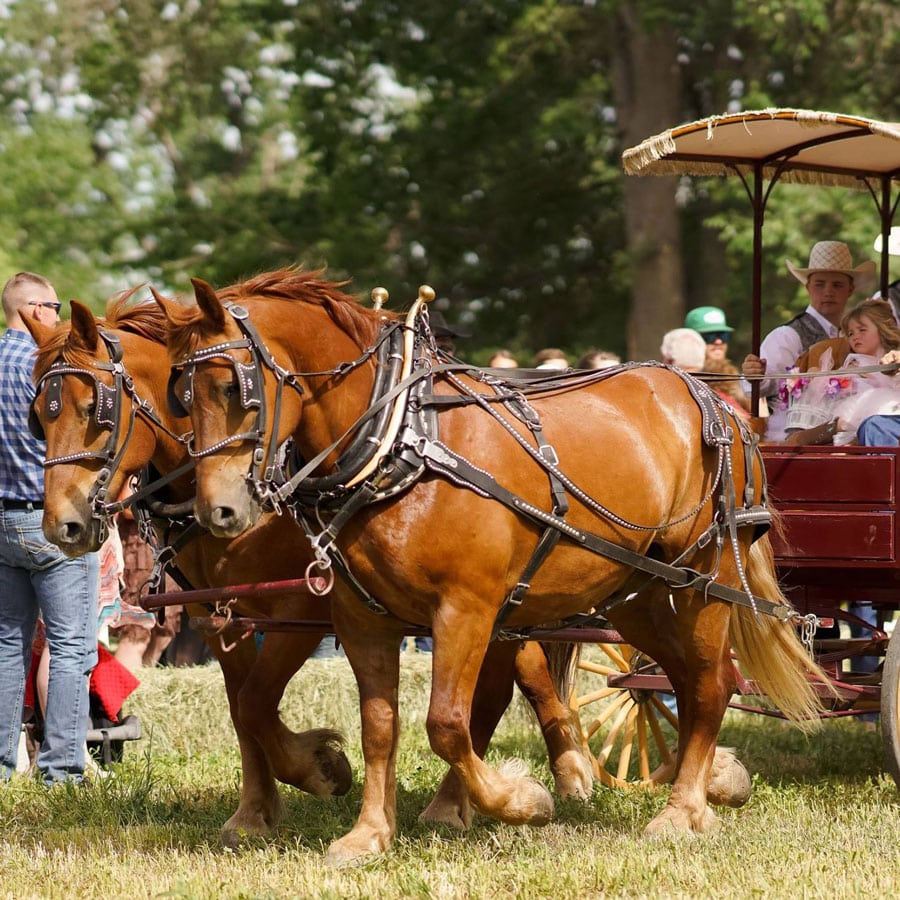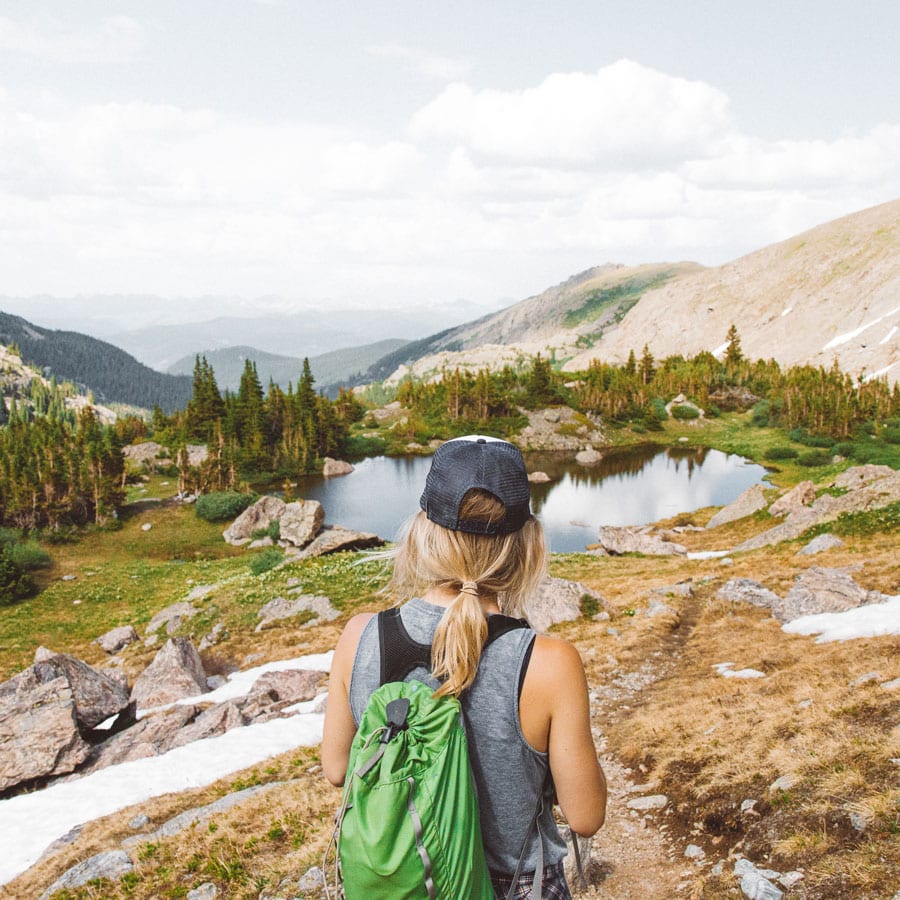 What is the Virtual Chamber
We are a business-led and business-driven organization dedicated to providing an online platform for Montrose County Colorado businesses to promote and grow their businesses. As a non-political chamber, we are dedicated to the businesses of Montrose first. Our mission is to help local businesses become competitive in the region through our first-class business directory and advertising services. A basic membership is 100% free and open to all businesses in Montrose County.
Have an Event You Want to Share?
Follow & Share Thru Social Media
Nowadays, connecting and sharing information and events through social media is super easy, plus it's FREE for our Local MVCC Members! Follow the instructions below to get started.
If you haven't already, you'll need to join the MVCC. Memberships are FREE for Montrose, CO Business Owners.
Add Us as a Co-Host
While creating your event, add our Facebook page as a co-host to share your event with us.
It's that easy! You'll still have 100% control of all the event information, ticketing, etc. but by inviting our page as a co-host you will also gain our Facebook and website audiences as a bonus to increase your event's potential audience.
Did we forget to mention it's FREE?
Any new events co-hosted with us will automatically be added to our Facebook Events and our Social Media feed below for all to see.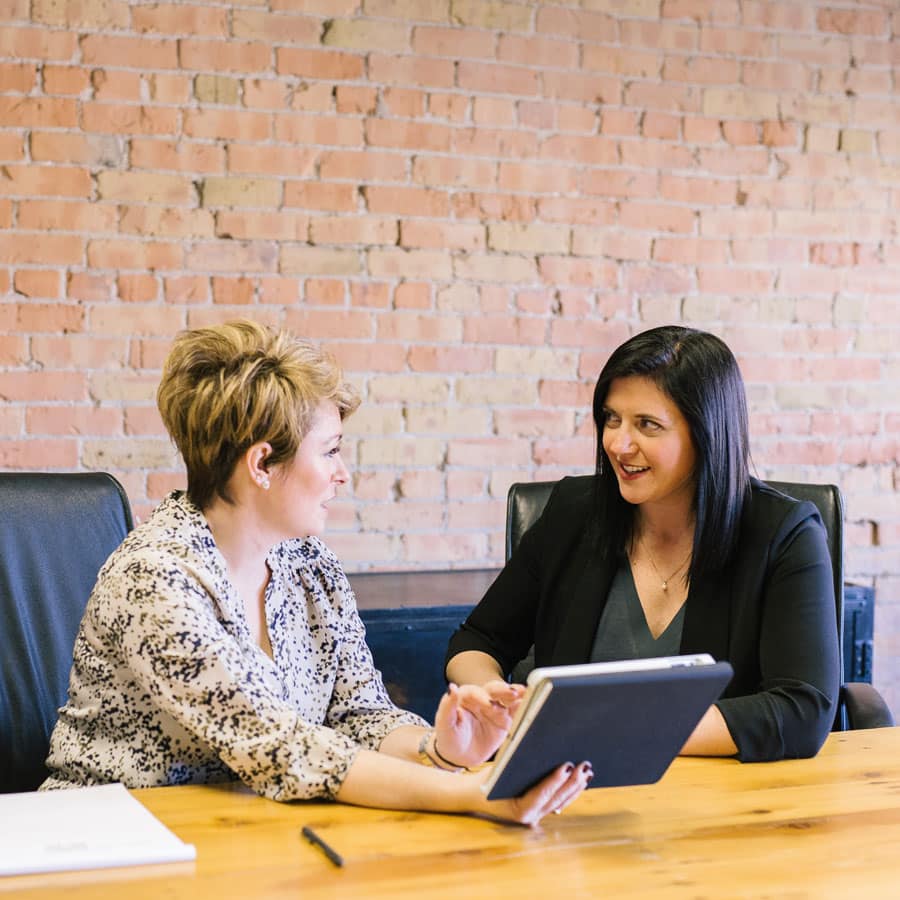 Be one of the first 500 businesses to join the Montrose Virtual Chamber of Commerce and win an iPad!
All businesses listings must be approved. Your business must be located in a Montrose County zip code. Register your business today to be among the first 500 businesses to be entered into a drawing to win a new iPad.
Connect & Learn More
The MVCC sends out a monthly email geared towards education and outreach for our amazing local business community. We always strive to include resources that any business, new or old to the Montrose area, may find useful.
Why Should Your Business Join the Virtual Chamber?
(Besides the fact that it's free, your business also gets:)
Search Engine Optimization
Your free business listing with the Montrose Virtual Chamber has all the elements of great SEO built into it. Your business listing will start showing up for relevant search results within weeks!
SOCIAL MEDIA EXPOSURE
Get more followers to your social media pages! When you create your free directory listing you may include links to your social media accounts, including Facebook, Instagram, Twitter, and more. 
Images and Files
Engage your audience with images of your business in your free listing. This is your chance to show off your new building, your cool products, or your awesome team. You also get to upload your logo and any other important files. 
Business Newsletter
With your free business listing, you will automatically be included to receive our business newsletter. The business newsletter will have all the best information about Montrose CO businesses, nonprofits, events, and other opportunities. 
Is there a cost to join the Virtual Chamber of Commerce?
We currently offer 3 Location-Based Membership Levels
FREE: MVCC membership is free for any business headquartered in Montrose County, Colorado.
$99/Year: Colorado Businesses headquartered outside of Montrose County, but within the state of Colorado may join for $99 per year.
$199/Year: United States businesses outside of Colorado may join for $199/year. We do not accept International memberships.
Please see our Terms of Being Local for more information.
What services are offered through the Virtual Chamber of Commerce?
The Virtual Chamber offers a competitive online business directory for free to all Montrose businesses to promote their products and services. The directory also offers review ratings, maps, search functionality, images, mobile responsive and optimized to get found on search engines like Google. The Virtual Chamber will also send out free monthly emails to keep business members and community members informed of local and state-wide news that affects businesses.
In the future, the Virtual Chamber will offer the ability to promote your business through premium listings, advertising with banner ads on the site, on email blasts, and on Google and social media.
I am moving to Montrose CO and need information about the area.
First, welcome to Montrose! We love this town and hope you will too. The Virtual Chamber does not provide this type of information about the community, so we suggest you contact the Montrose Visitor's Center. 
What do I do if I have a complaint about a local business?
We do not accept phone calls or emails to our office about complaints.
Our online business directory allows registered users to leave a review. If you've had a negative experience with a local business, then you may leave a review on their listing. 
When leaving a negative review, keep these Community Standards in mind so that we can cultivate a positive community: 
1) Be kind. No slander, name calling, or swearing. Remember, the people on the other end of that business are most likely small business owners trying to make their business work, and everyone makes mistakes. 
2) Be specific, but don't give confidential information away in a public forum. 
3) Wait 24 hours after your negative experience so you don't say something you regret later. 
The Virtual Chamber reserves the right to remove any review that does not meet our community standards above. 
If you are a business owner with a negative review on your listing, you have these rights: 
1) Appeal the review. Send us a message and let us know that the review doesn't meet the community standards. We will investigate, and if we deem the review to be inapproriate, we will remove it. 
2) Reply to the review directly. Sometimes a simple, "We regret your bad experience and invite you to call us directly to discuss" is all it takes to difuse a situation. 
I need a business referral; can I call or email the Virtual Chamber?
The Virtual Chamber does not have the staff to manage a large volume of calls and emails, nor do we respond to emails or voicemails with this request. If you need to find a particular type of business, then please browse the Business Directory (click on the link at the top of the page and browse by category).
Keep in mind that the Vitual Chamber does not recommend a business simply because they have a listing on our site.
You can also do a Google search and read online reviews. 
Is the Virtual Chamber connected to the Montrose Chamber of Commerce that closed on May 24, 2019?
The Virtual Chamber is a completely new organization from the original Chamber. It is not a non-profit or government organization. It is not lead by a Board of Directors. It is a private organization locally owned and operated as a business. 
Who runs the Montrose U Leadership Class?
Who is in charge of Ribbon Cuttings?
DART
(Development and Revitalization Team) was charged by the original Chamber of Commerce Board of Directors to carry on the service of the community Ribbon Cuttings.
Where did the historic memorabilia from the original Chamber of Commerce go?
Is the Montrose Ken Gayle Scholarship still available?
Yes it is. High school seniors may apply through the
Montrose Community Foundation
. They administer the scholarships under the original purpose/intent of the program.
Do you have a list or calendar of upcoming Montrose Events?
No, the MVCC does not offer a calendar or list of local events at this time. You may find a list of upcoming events through the Montrose Visitors Center. This also applies to a list of event vendor opportunities.
Please read our FAQ section before sending us a message. Your message will be responded to in the order in which it was received, and within 5 business days.
We do

not

respond to:
Inquiries about things to do and places to live in Montrose CO, business referrals, business complaints, the City, the County, Region 10, or Montrose U Leadership Class.